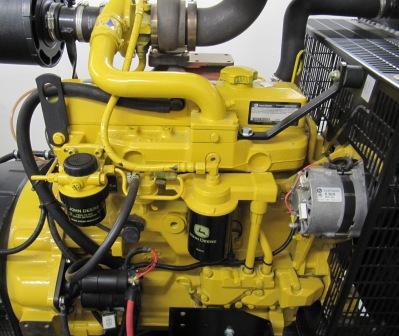 Servicing of generators is an important part in ensuring that the key equipment is adequately maintained, ready to provide secondary electrical power on demand of a power outage. Since 1975 we have serviced and supported diesel engine powered generators. This longevity, experience and established contacts means that we can source a multitude of servicing parts, including in some instances obsolete or hard to obtain components.

Our servicing arrangements can either be underpinned by our standard servicing methodology or to comply to tenders or to specific customer requirements. The service visits can include for an interim type service or full service with change or filters, lubricants, fan belts, coolant and other parts.
Our existing servicing customers have a wide range of diesel engine makes including:
Cummins
Deutz
Dorman
Iveco/FPT
Hyundai
John Deere
Mitsubishi
Perkins
Rolls Royce
Scania
Volvo Penta
Other diesel engine brands and models can also be serviced by our Company.